Receive the Care You Deserve with AT Pain Solutions
---
Our practitioners are highly trained and experienced in a variety of acupuncture techniques, massage services, and general treatment methods to produce well-rounded, personalized care. We are dedicated to providing the highest level of service to ensure you get the care and attention you deserve. Contact us today to schedule your appointment and discover the many benefits of traditional holistic practices for yourself.
---
Through our care
---
Decrease Your Pain and Discomfort
Improve Your Flexibility and Mobility
Increase Your Energy and Strength
Improve Your Balance and Body/Posture Awareness
Enhance Your Vitality
We treat
---
Acute and Chronic Pain

Sports Injuries

NAET allergy elimination treatment

Internal Conditions (Digestion, Thyroid, Insomnia, Parkinson's / Dementia,  Cold / Flu, Long Covid, Cancers, High Blood Pressure, Diabetes and more)

Women's health (Menopause, PMS, Irregular / Painful Menstruation)
Fertility
Skin health
Mental health
Your health and peace of mind are important. That's why we work with ICBC and most Extended Health Plans to offer direct billing services to our clients. Rather than pay out of pocket, we will bill your insurance provider directly, taking care of all the paperwork so you can focus on your health and well-being. Receive the care and attention you deserve – without the stress of finances – with AT Pain Solutions.
---
---
Traditional Acupuncture & Dry Needling / IMS
Stimulate your body's natural healing process while promoting physical and emotional well-being with these ancient, traditional fine needle treatments.
---
---
---
Microneedling & Cosmetic Acupuncture
Achieve a more youthful appearance through skin rejuvenation and increased collagen production by diminishing the appearance of wrinkles, fine lines, scars, and discolouration.
---
---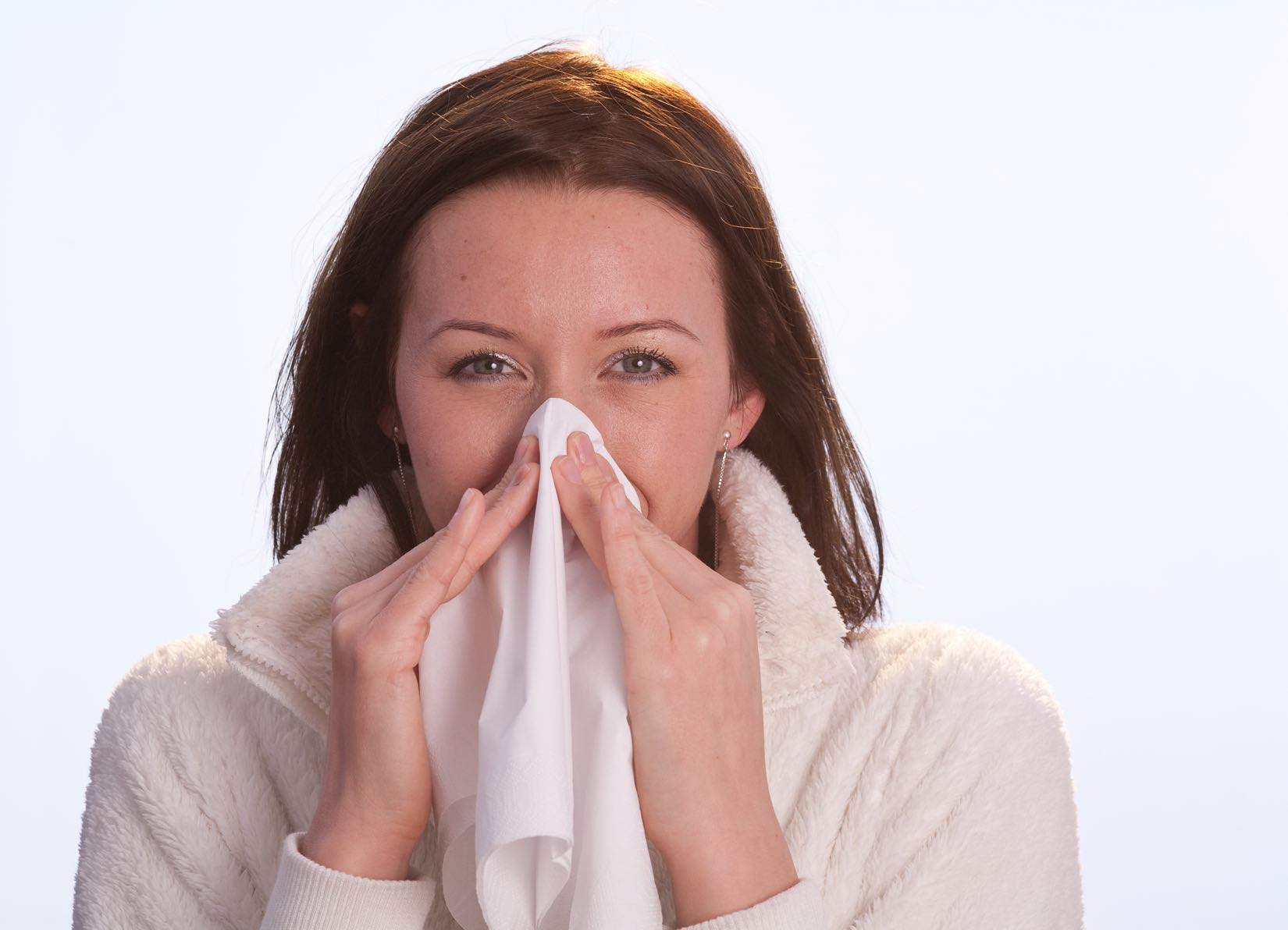 ---
By stimulating specific pressure points along the spine, we can alleviate your allergy symptoms and leave you with more energy, migraine relief, improved blood circulation, and more.
---
---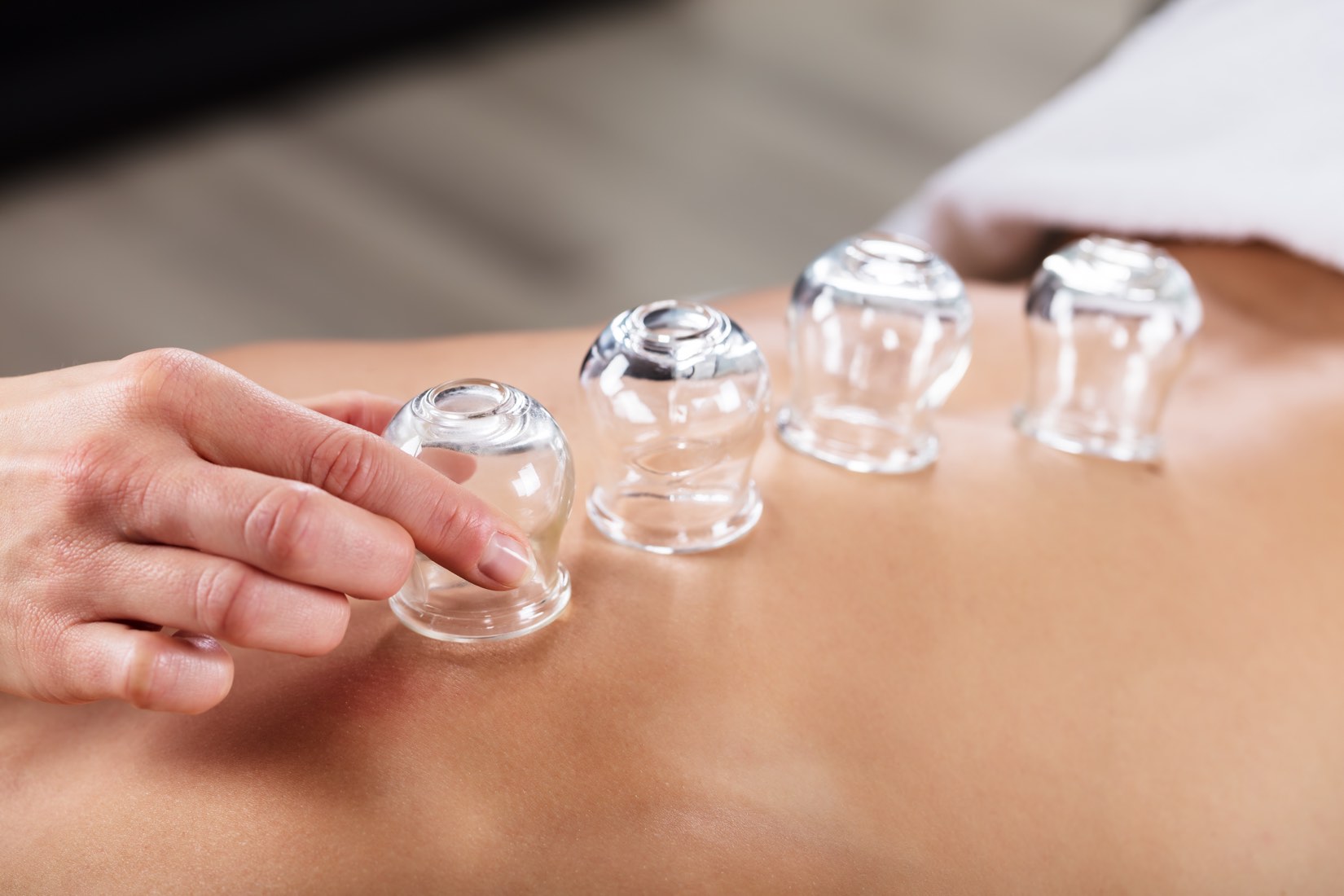 ---
A traditional treatment to reduce chronic tightness in the muscles, cupping can help with pain, inflammation, relaxation, and circulation to induce a sense of well-being.
---
---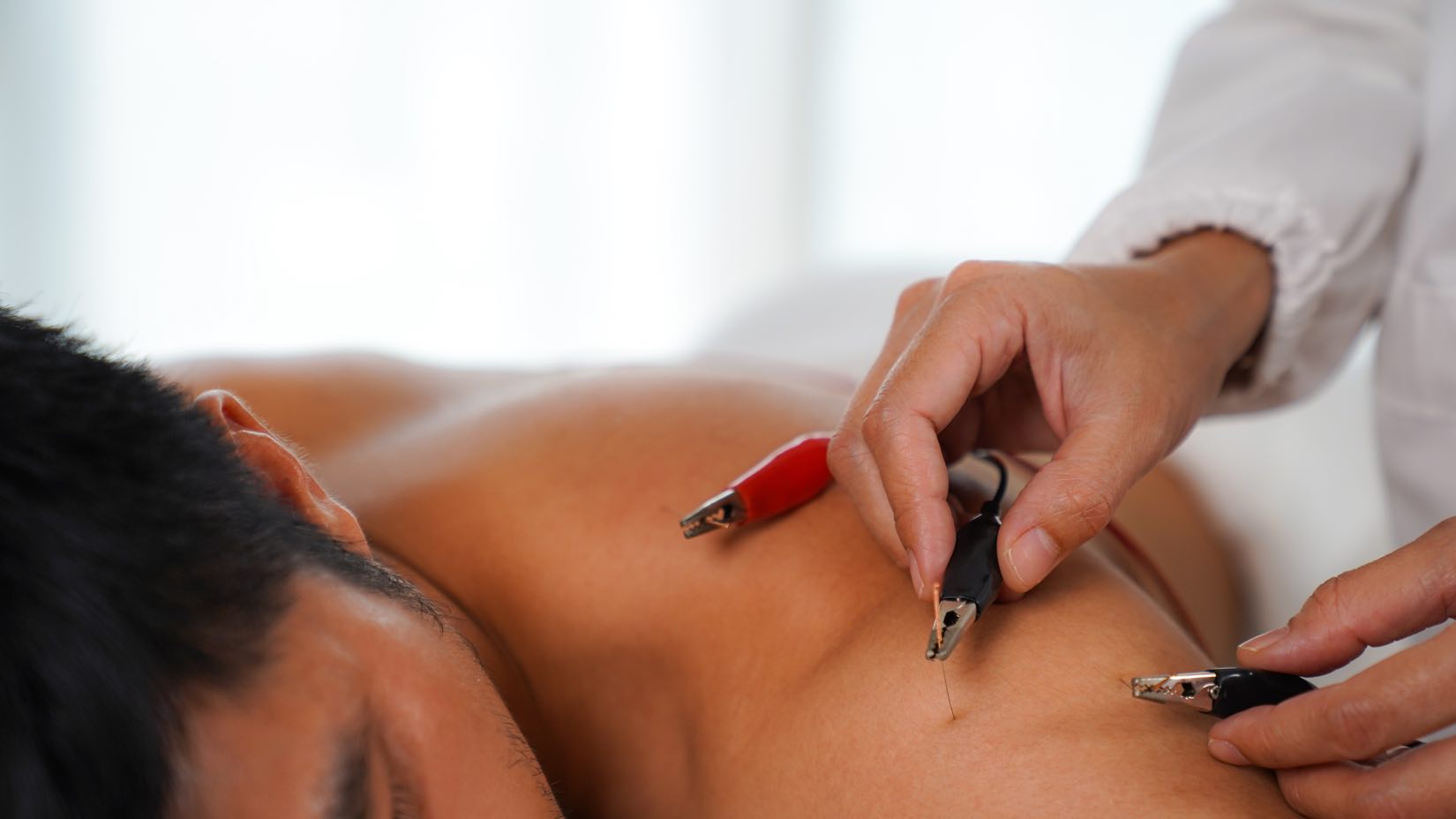 ---
Electrical Stimulation Acupuncture
While still providing the benefits of traditional acupuncture, electro-stimulation can treat larger areas of the body to treat neurological diseases, chronic pain, spasms, and more.
---
---
---
Chinese Medical Herbology
Dating back over two thousand years, the use of traditional herbal medicines can treat everything from various ailments and diseases to digestive issues, skin concerns, and menstrual regulation.
---
---