Heal Your Body and Mind with Traditional Acupuncture
---
We are very proud to have studied and trained in the mainland of China.
We are a leading Acupuncture clinic in Vancouver Kitsilano. We have more than 20 years of experience in Pain, Women's Health, Fertility, Digestive issues, Mental health and other general health conditions. We are trained and worked in China before moving to Canada. We focus on creating a positive, holistic, and caring healing environment for our community.
What Sets Us Apart?
---
Our blend of techniques and hands-on therapies set us apart from other clinics, as all of our practitioners bring their own unique style to address your health concerns. As a leading acupuncture clinic in Vancouver, we believe that everyone should experience the benefits of holistic health remedies. That's why we offer affordable, personalized treatment plans that are tailored to your individual needs. We believe that the route to optimized health and wellness is different for everyone. To ensure your unique conditions are acknowledged and prioritized, we will start with an in-depth consultation to build a series of treatments personalized to you.
We Speak Mandarin & English
---
---
---
---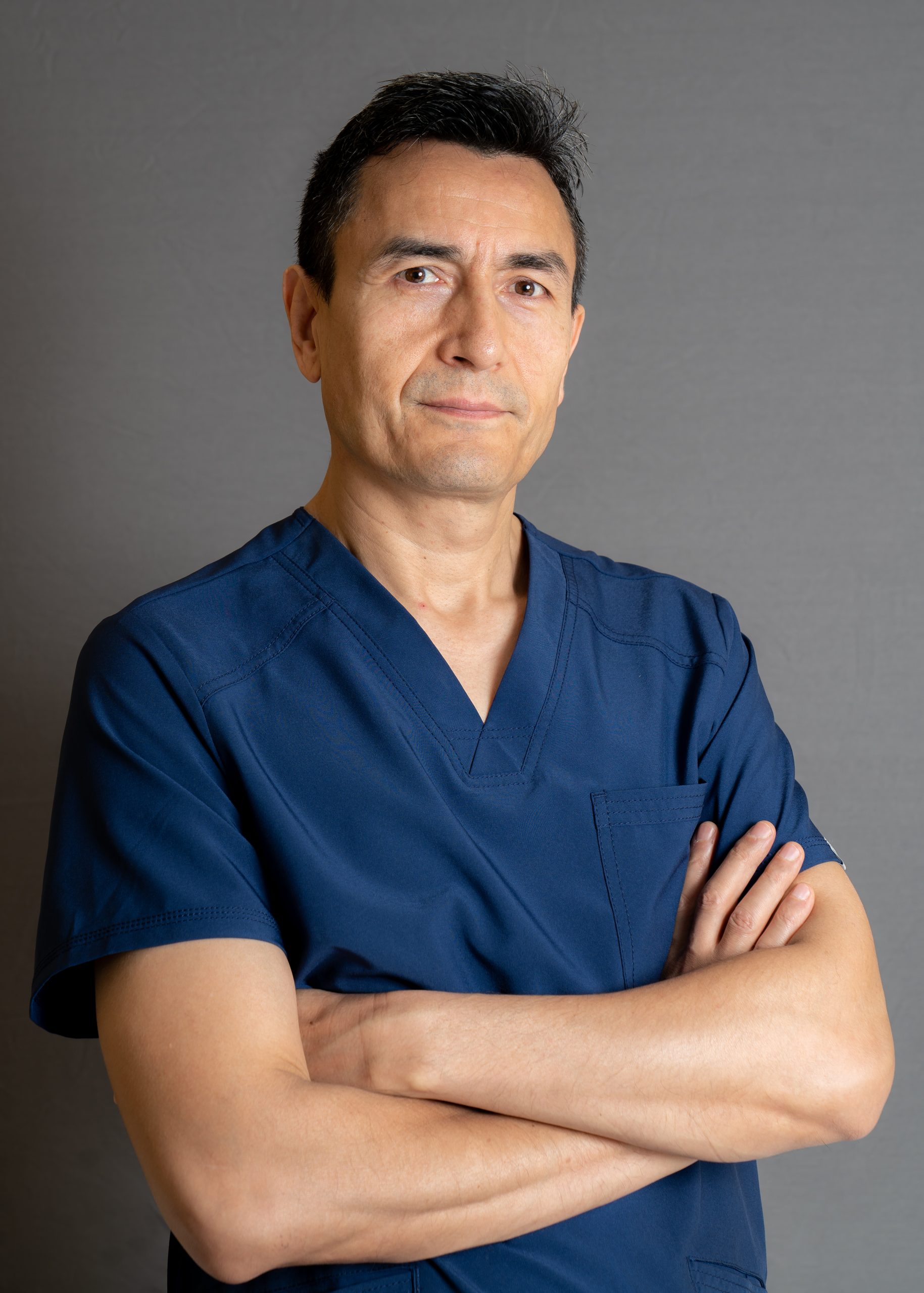 ---
Mr. David Tursun Turdy is a Registered Acupuncturist and the Founder of AT Pain Solutions Acupuncture & Massage Clinic. He received his traditional Chinese medicine education in the north west of China and served as an MD in a provincial hospital for 10 years prior to relocating to Canada. During his career in China, he specialized in working with athletes and patients with various pain, which has enabled him to accumulate a profound clinical experience in pain management and sports injuries.
In 2004, Mr. Turdy and his wife, Adina, founded AT Pain Solutions Acupuncture Clinic in Vancouver, where they have been providing high-quality acupuncture and related treatments, such as cupping and Tui Na Massage, to treat neck, shoulder, back, and joint pain to residents of Kitsilano, Vancouver Westside, downtown, and other parts of the Lower Mainland.
Outside of work, Mr. Turdy enjoys spending time in nature with his family. He is widely recommended by his patients and has been noted for his compassionate heart and healing hand.
---
---
---
---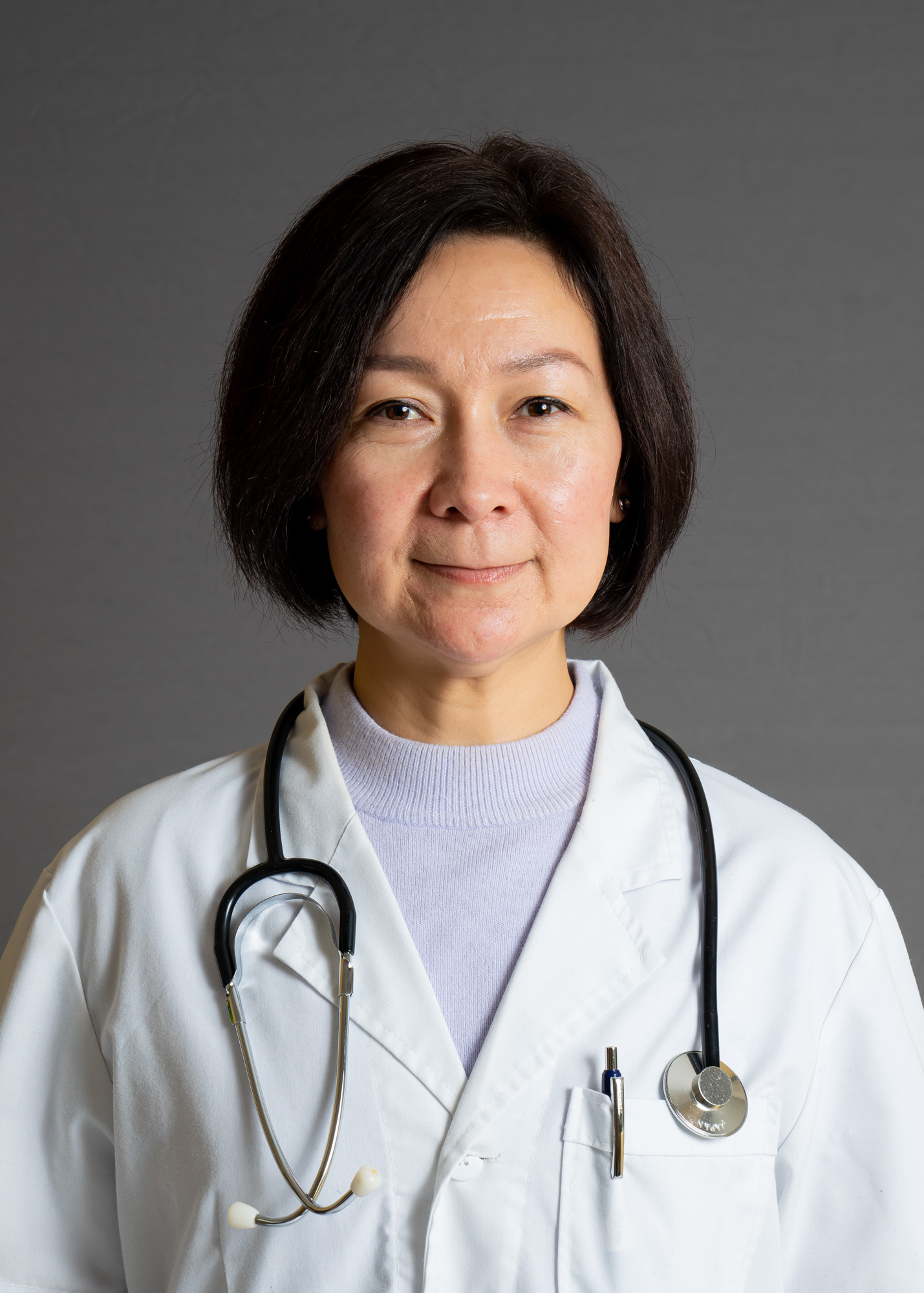 ---
Adina has undergone extensive training in Chinese medicine and acupuncture, having earned a Bachelor's degree before pursuing further education in Beijing. In China, she earned her Master's degree in Chinese medicine and acupuncture and gained valuable experience with seven years of clinical practice. Adina specializes in Internal Medicine and is well-equipped to manage a broad range of illnesses affecting adults, particularly those with chronic conditions where multiple illnesses may occur simultaneously. Her areas of expertise include Endocrine disorders, digestive issues, neurological disorders, women's health, and mental health. In addition, she has expanded her training to include Fertility and skin health by attending numerous seminars in Vancouver.
As an active member of our college's committees, including the education and examination committees, Adina is dedicated to staying up-to-date with the latest developments in the field. She is passionate about treating patients as a whole and focusing on prevention and maintenance treatments, rather than just treating a single organ disease. Our clinic is proud to offer services in both Mandarin and English to ensure that all patients receive the care they need.
---
---
---
---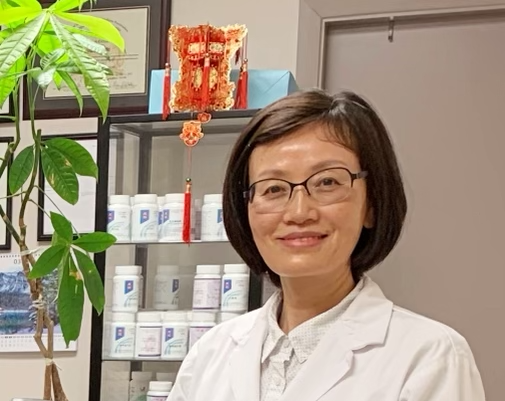 ---
Dr. Wang is a registered doctor of Traditional Chinese Medicine, a registered acupuncturist in BC, an instructor of Traditional Chinese Medicine, and a member of the BC Qualified Acupuncturist & Traditional Chinese Medicine Association.
After attaining her M.D. from Chongqing University of Medical Sciences, China, she worked as M.D. in a hospital. During her 15 years of practicing Western medicine and Traditional Chinese Medicine, she developed effective treatment therapies. She was not only dedicated to clinic practice, but also to clinic research and instructing students of medical schools.
Coming to Canada in 1997, she began to practice Traditional Chinese Medicine in Vancouver. With her extensive experience, and professional moral and enthusiasm for patient's benefit, she earned her recognition with her patients. Meanwhile, she has also been an instructor of clinic practice in Vancouver.
During her practices, she observed that many of her patients were suffering from allergies. She felt it was her duty to battle this disorder. She has successfully used her knowledge and experience of practicing Traditional Chinese Medicine and the allergy elimination technique of NAET to help her patients.
Our Location
2184 W Broadway Suite 260,
Vancouver, BC
V6K 2E1 Canada
---
Phone
---
Hours of Operation
Mon 9:00a – 6:30p
Tue 9:00a – 6:30p
Wed 9:00a – 6:30p
Thu 9:00a – 6:30p
Fri 9:00a – 6:30p
Sat 9:00a – 2:00p
Sun Closed