Welcome to AT Pain Solutions
We are proud to have studied and trained in the mainland of China. Not only has this given us extensive knowledge of Traditional Chinese Medicine (TCM) but it has also deepened our appreciation for the practice as a whole as we continue to share our passion for holistic care with the people of Vancouver.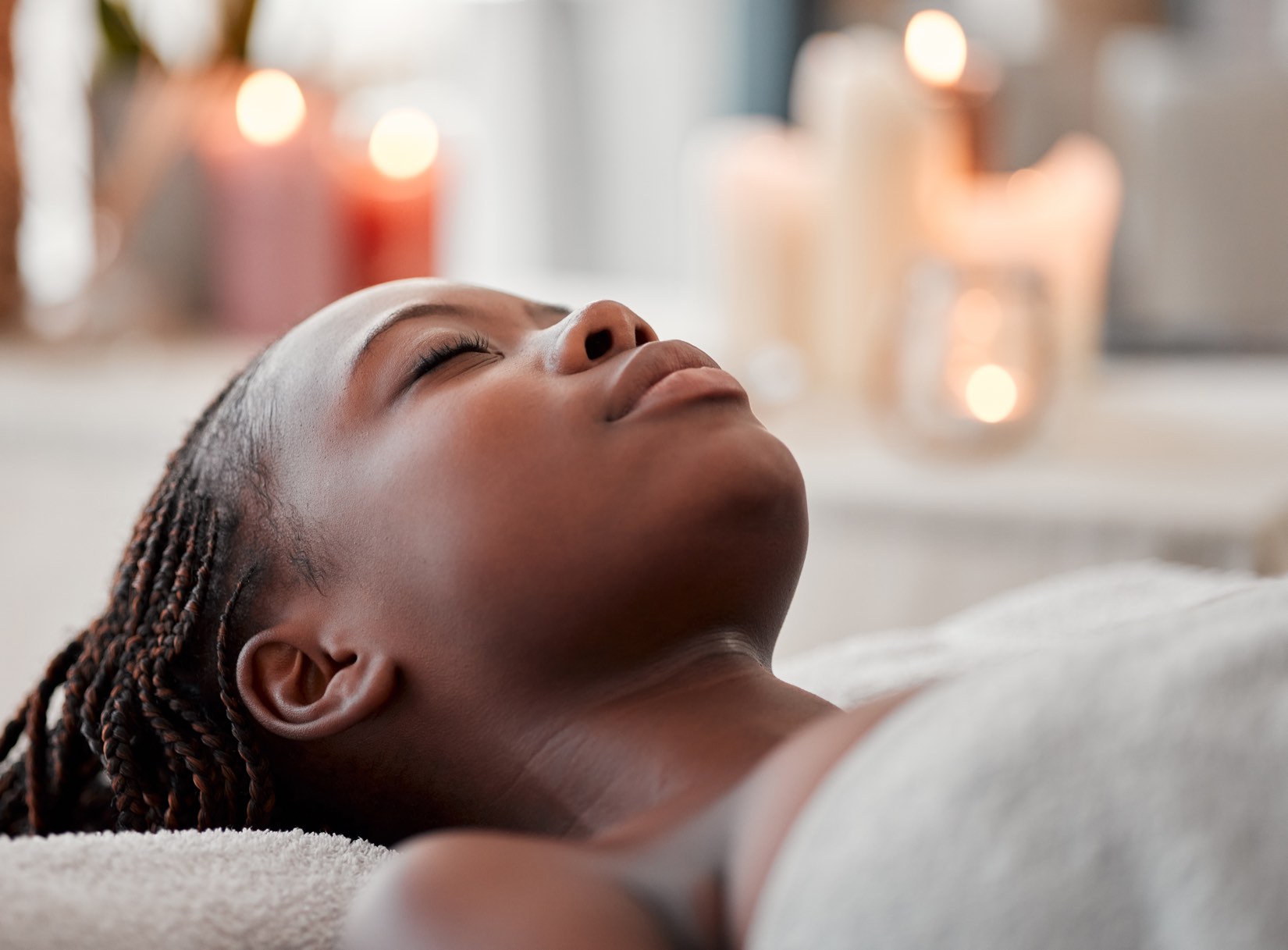 ---
AT Pain Solutions is your trusted source for natural, effective healthcare services in Vancouver, BC. With over 20 years of experience, we specialize in acupuncture and massage therapy, using traditional techniques to treat various health, pain, and mobility concerns.
After studying the theory and practice of acupuncture in China, we have brought our services to Vancouver to treat acute and chronic pain, Sports Injuries, Women's Health, Fertility, Labor Induction, Internal Conditions, Skin Health, and more. With AT Pain Solutions, you can experience more than just pain relief. Achieve optimal health and wellness in a holistic, caring, positive environment, tailored to help you feel and perform your best.
---
We offer direct billing to most Extended Health Plans and for ICBC and WCB claims to eliminate or reduce out of pocket expenses for our patients.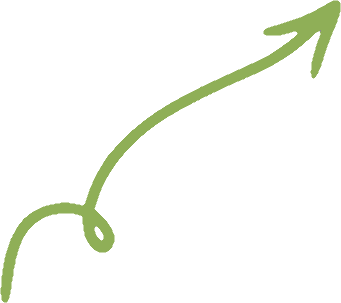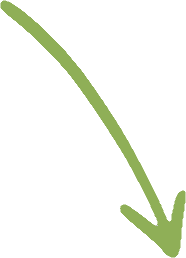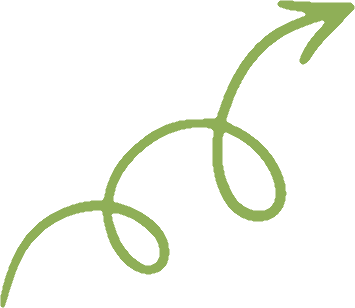 ---
Our Location
2184 W Broadway Suite 260,
Vancouver, BC
V6K 2E1 Canada
---
Phone
---
Hours of Operation
Mon 9:00a – 6:30p
Tue 9:00a – 6:30p
Wed 9:00a – 6:30p
Thu 9:00a – 6:30p
Fri 9:00a – 6:30p
Sat 9:00a – 2:00p
Sun Closed
---
I am writing to thank you for the quality of service provided by David. Turson and Adina. Last month, I was injured at work, my husband drove me to A&T Paint Solutions Acupuncture Centre as a emergency. David and Adina were very friendly and caring. I especially loved how David really took his time to explain my conditions with me as well as my treatment options. The treatment is very effective and I am still visiting . Thank you so much for your kindness and compassion . (So I highly recommend this clinic)!!
- Halchem A.
I've been coughing with mucus on and off since recovering from COVID. Within two sessions of acupuncture treatment, Adina identified the problem that was causing my coughing. Whenever I visit Adina, I can tell that she cares for her patients and understands their symptoms. Following each treatment, she also recommends what foods to eat and avoid. I no longer cough as much as I used to. Thanks for your help, Adina! 🙂
- Kathy C.
I have been seeing David for the last several months now to help with hip/legs issues. He is very good. He relieved my discomfort every time I was in and now have next to no pain. David is very knowledgeable, warm and caring. My experience at AT Pain Solutions has been great. A lovely office atmosphere. Very welcoming and clean. I highly recommend them.
- Barb E.
I've been seeing Adina and David for various issues over many years. They have helped me with digestive issues, a painful ankle, and vertigo. I appreciate their kind and thoughtful way of working, the clean and calm environment, and the success of the treatments!
- Ildi V.
I had a great experience at AT PAIN SOLUTIONS. The staff are great and very professional. I'm so grateful David kindly squeezed me in for a last minute appointment request. I had neck pain and limited movement, after his acupuncture session it's always relieved. He really takes the time to relieve and fix the issue. David is awesome. Thank you!
- Paula R.
I love this clinic and David! I walk in bent in two and walk out able to stand straight. David is both professional and kind; he takes my pain seriously and I trust him to tell me how many sessions I need without 'upselling'. Highly recommend!
- Marney R.
---
See Our Video Testimonials